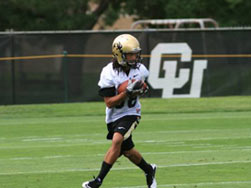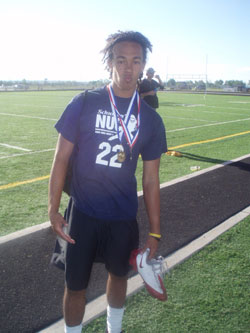 River Thompson - University of Colorado, Class of 2016 Economics major (Team Colorado Coach)
Brian Dawkins Award
River 2010 4 game Highlights
RIVER MVP INTERVIEW AT NUC
2010 SEASON HIGHLIGHTS
PRESS:
Denver East Angel Soars High
River Thompson, Denver East, CO CB Bib#152, Regional Top 100 (defensive back- MVP). "A shut down corner back who was a stud during the individual position period. Thompsons smooth transitioning, ball skills, deep ball coverage and quickness were far too much for the WR's to handle in Los Angeles, CA.
Name: River Thompson
School: Denver East High School
GPA: 3.2
NCAA Qualifier: #1001023398
Athletics: Football
Position: 2009 All Central Metro Conference 2nd team cornerback, Corner Back/athlete
Class: 2011
Height: 5'9
Standing reach: 90.5
Weight: 150
40 time: 4.61
Pro shuttle: 4.12
Vertical: 35.0
Bench max: 225
Squat max: 235
Bench reps: 185 (3 times)
Combine Accomplishments: 2010 National Underclassmen Combine Western Region Top 100 Defensive Back MVP, N.U.C. All American Watchlist (4.12 Pro Shuttle time), Rivals.com Colorado NUC 2 time MVP (2009 & 2010), Top Gun Invitee ( Top 500 kids in nation), Under Armour Combine 2010 Los Angeles & Nike Combine Boulder, CO 2009 and Los Angeles 2010.
Hobbies: Reading, conditioning, spending time with family and video games.
College Major:
Community service: assistant coach for A&B Football clinics
Colleges interested in attending: U.C.L.A., U.S.C., Miami (FLA.) University of FLA, Florida State.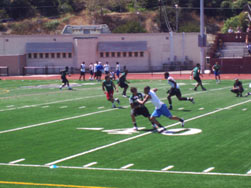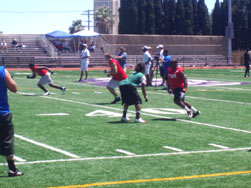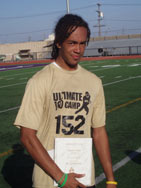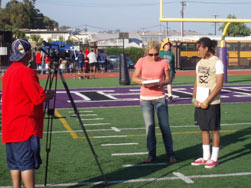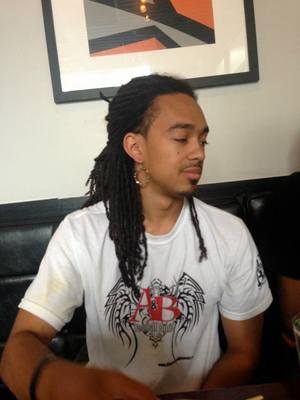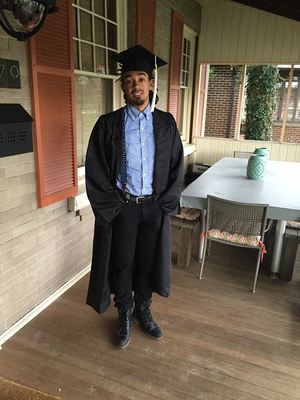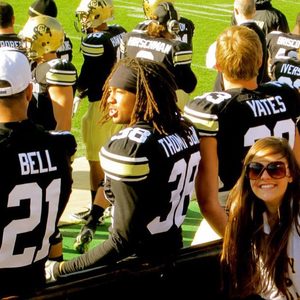 Save
Save