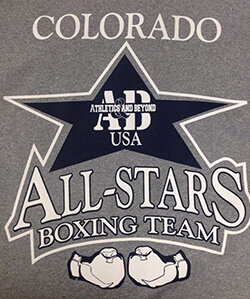 USA Boxing All-Stars is an amateur boxing program for students who want to keep fit, learn boxing as a skill, for self-defense or participate in amateur bouts. The initial focus is foundation training that teaches the fundamentals and the drills that cut the learning curve in half. From there you will learn boxing basics including correct stance, standard punching combinations, and essential defensive/offensive techniques followed by correct foot and hand placement, basic footwork and combinations, and how to move in the ring while throwing punches.
We also offer advanced boxing Tech for clients who already have boxing experience and want to hone their skills. The USA Boxing All-Stars Kid's Boxing Program is open to young adult's grades 5 – 12. Boxing consists of basic technique and conditioning and it is a great class for anyone wanting to learn the basics and get in the best shape of their lives. Led by a USA Certified Boxing Coach you will learn the initial fundamentals of boxing. There will be light sparring, however, you will participate in partner, technique and conditioning drills. This class is great for those who want to learn the basics, you will have the option to take it to the next level or just reward yourself with the amazing benefits that boxing training produces. Train like the pros, and begin to break out your inner champion here. You don't have to get hit to get boxing fit.
USA Boxing All-Star competitive Team is for those who wish to compete on a local and national level with USA Boxing. Our USA Boxing Certified coaches will work with you one on one to develop you through conditioning, technical boxing training, sparring, and nutritional guidance and keep you on the narrow track to success in the amateurs.
Athletics & Beyond Student-Athlete radio show 3/31/2020
Yasmine Gonzales 145 lbs 2020 National Silver Gloves Champion
Jorge "Lil Dela Hoya" runner semi-finals 2020 National Silvers Gloves in Independence Missouri 
USA-Boxing USA Boxing All-Stars is sanctioned with USA Boxing and our coaches are Certified USA boxing coaches. We train athletes from their first career bout and can take guide them for the future dream of representing USA in the Olympic Games.  
Learn more about Melik Elliston
Denver's Elliston has eyes on 2016 gold medal
Contact Coach Everette Elliston, 4990 Nome Street, Unit C, Denver, CO 80249 follow us on Twitter @aabwellness 
View Resume | Phone: 720-400-9260 | Email: This email address is being protected from spambots. You need JavaScript enabled to view it.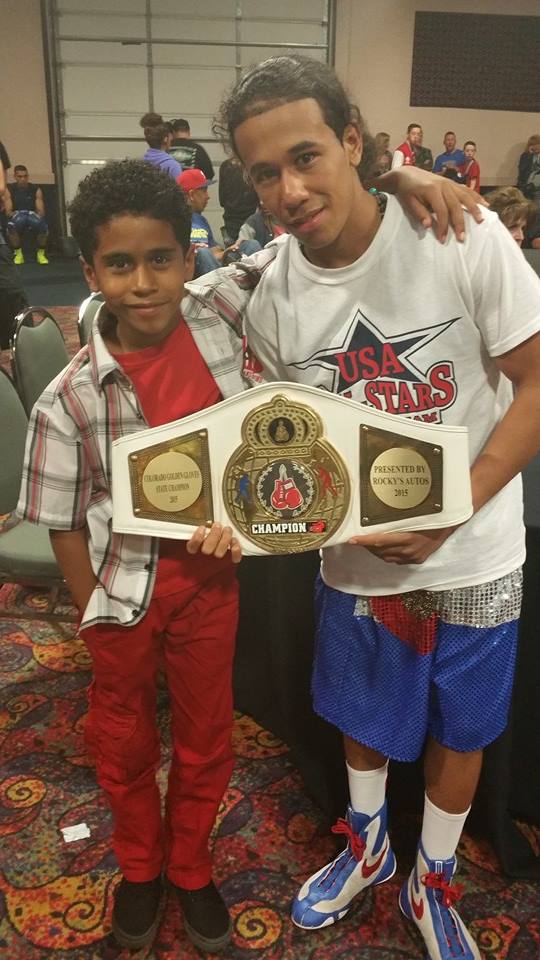 Save
Save