Devon "Bubba" Elliston, wrestling, Western State University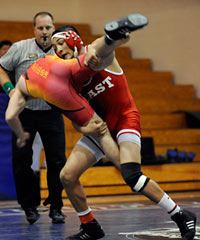 2011 wrestling match
2012 Wrestling results
3 year varsity letterman award.
Class of 2013
GPA 3.8 (honors classes)
Lettered as a freshman in wrestling
 
Colleges he wants to go to Nebraska, Michigan State, Ohio state or Oklahoma sooner
Carree goals: to be a NCAA Division 1 student athlete (wrestling).
Career outside of sports: Sports newscaster entertainment Lawyer or sports agent.
Education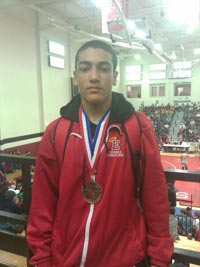 Gifted and talented program 1st -5Th grade (2001-2006)
2006 got a $5,000 scholarship to go the University of California @Berkeley for the summer institute of the gifted & talented
Honor roll 1st- 5Th grade (2001-2006)
Perfect homework award in 2006 5Th grade
Perfect attendance 2ND-5Th grade 2002-2006
Odvanced on CSAP mathematics in 4Th & 5Th grade
1st place in the 4Th grade science fair
Outstanding citizenship award in 2002
3rd place in the 1st grade science fair
Sports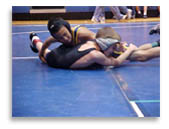 Lettered frosh year 2009.
Denver Broncos Futures Football League Championship runner up Denver East.
2008 Record 25/ 2 for wrestling tournments
2007 and 2008 Second in state for Colorado youth wrestling
5Th place in 2006 Colorado state wrestling championships
MVP for defense at the O.D. football camp
2005 leadership award in baseball
2005 6Th place in the rocky mountain national wrestling tournament
MVP in 2005 for football
MVP in 2005 at the O.D football camp -won a $620 scholarship
2004 best defense player for football
has participated in roller hockey, soccer, baseball.wrestling, track & field, and his true love football =over 41 certificates, trophies and medal's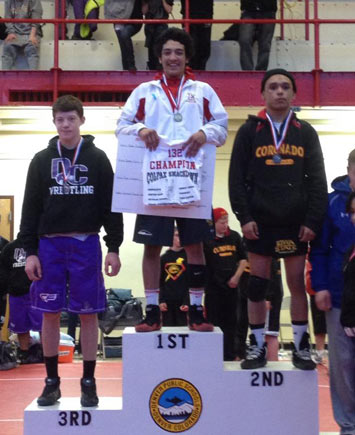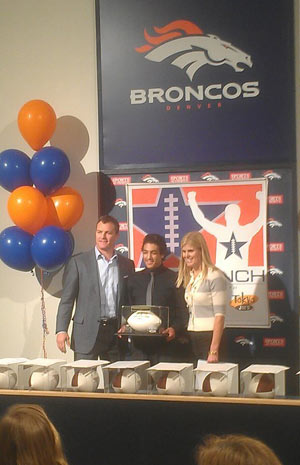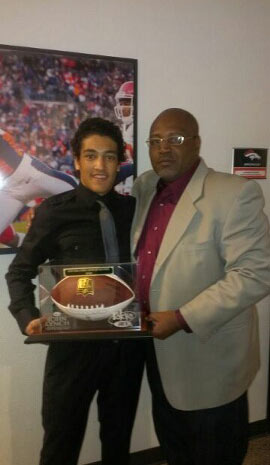 Save