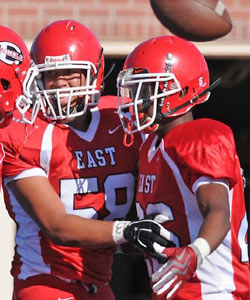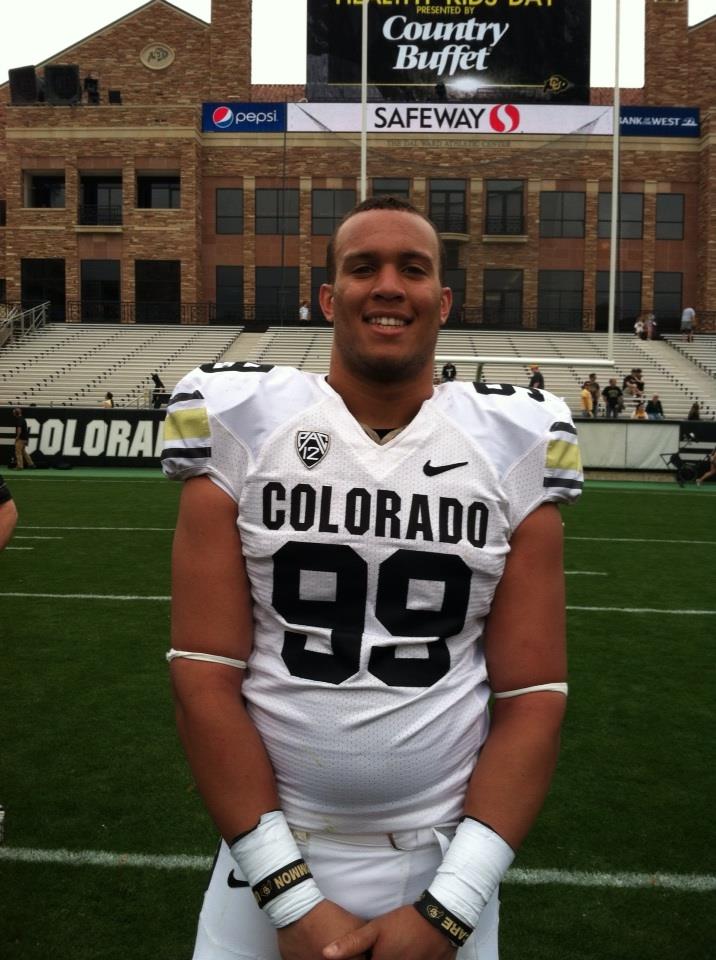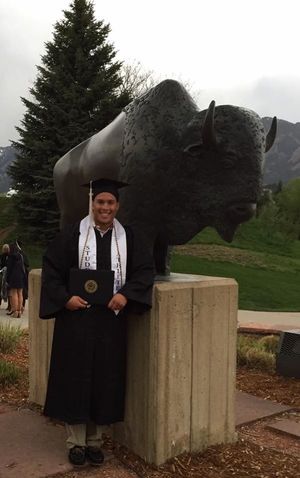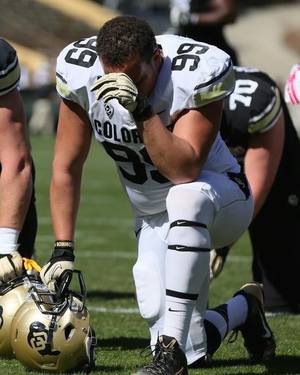 Aaron Howard -
Class of 2016 University of Colorado (Honors)
Class of 2012 Denver East High School
GPA:             weighted 4.6 un-weighted 3.8
NCAA ID:      1109587974
ACT:              26
NCAA Qualifier #:
Height:          6'2
Weight:         250 lbs
40 time:        5.2 at the University of Northern Colorado football camp 2010
Pro Shuttle:   4.6
High School sports/after school activities- lettered in 2009, 2010 and 2011 Varsity football (left guard/DE), varsity lacrosse, drumline
Community Service:
Youth football clinic 2011
Youth football tournament Release the Beast
"The main thing that A&B did for me was make me apart of a group of my pears with the same goals as me. A&B was made up of student athletes just like myself that had goals and ambitions to become better athletes, better students, and better people. Working out, studying and doing community service with a group of student athletes like myself was a great experience that A&B allowed me to have. A&B gave me the tools I needed to better myself in many different areas of life, and it gave me a chance to do it with my friends. The retreat we did as a football team through A&B really made our team become closer. It allowed us to spend time with each other, get to know each other, and it allowed our team to get get physically fit. It was a great experience. A&B is a great program that gave me individual learning opportunities that made me a better athlete and student. It also helped me build character through community service opportunities. I hope this program continues to grow and a lot more athletes get the chance to better themselves and be a part of a community of others striving to do the same. "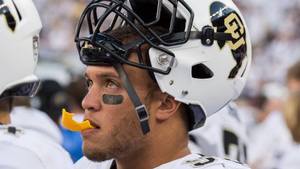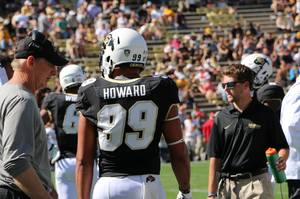 SaveSaveSaveSave
Save